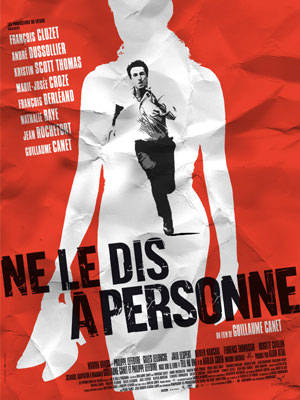 I've got a couple of flicks to highly recommend. On Saturday night we watched
Tell No One
which was excellent, edge of your seat stuff. Then on Sunday night we watched
The Painted Veil
(oh how I love Edward Norton) . . . let's just say there were tears. I don't want to say much about either of these two very different but both atmospheric movies. See for yourself.
I am just in the door this evening from my French night class. Every Tuesday night when I get home after a long day of work and class I look very forward to having a glass of wine and a late dinner. I really enjoy my class (this is my second year of the
DELF course
) although each week I also think I really should do more homework but nothing much ever really comes of that!